Unlocking Employee Potential: A Transparent Feedback SaaS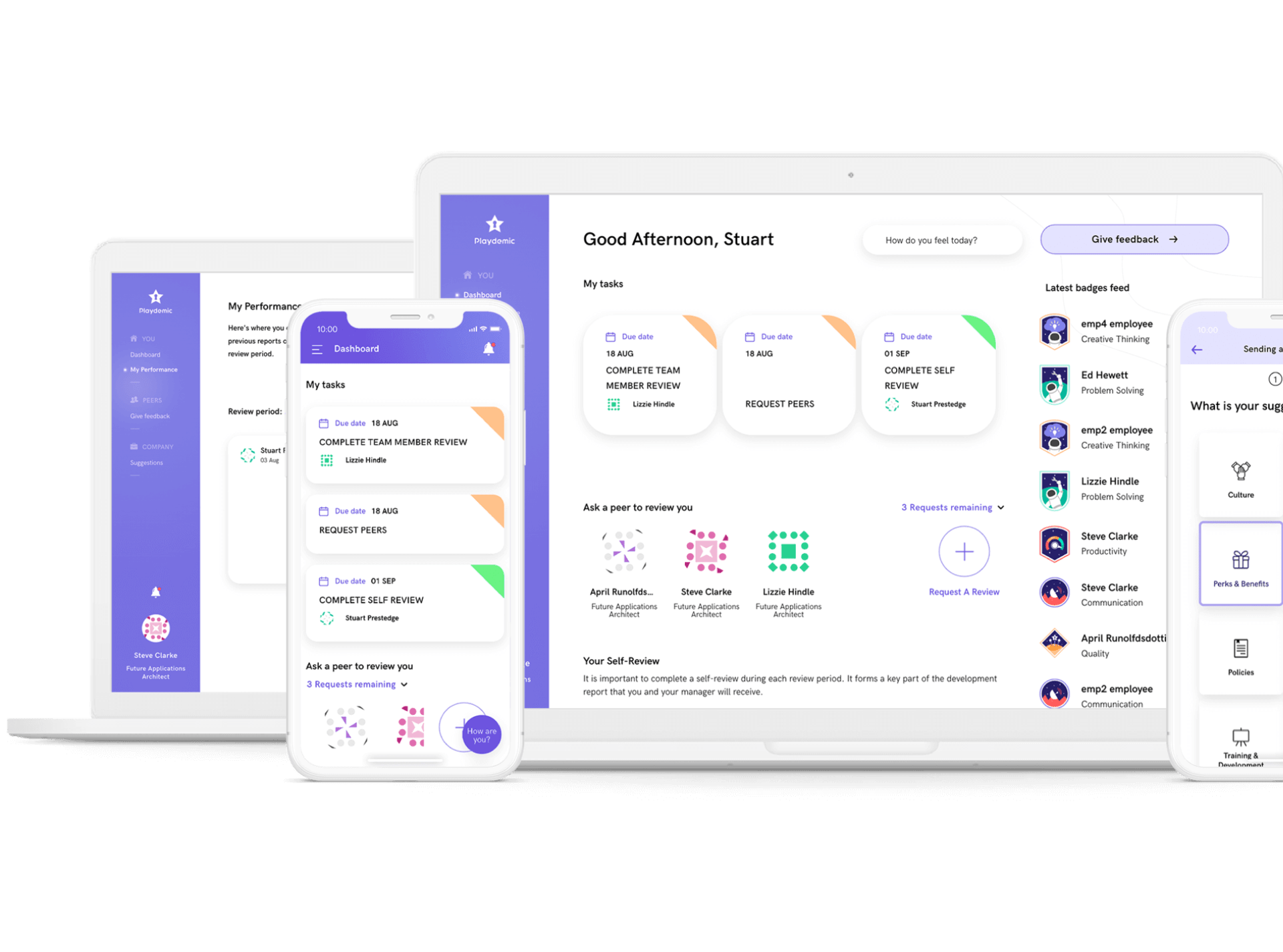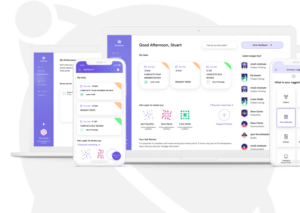 Results
We developed a highly scalable, cloud-based platform that provided users with a range of tools for tracking their progress and setting goals.
Project Introduction
In today's fast-paced business world, it's essential for companies to have a system that allows for open communication and feedback among employees. MyOrbit recognized this, and partnered with Splendex to build a scalable SaaS product that fosters a transparent feedback culture.
MyOrbit's Vision for a Positive Work Culture
MyOrbit is an HR firm that helps companies around the world to create a positive work culture that fosters employee engagement, productivity, and innovation.
MyOrbit faced challenges with outdated technologies, scalability issues, and an outdated UI. Splendex addressed these challenges by providing consulting, project management, frontend development, backend development, and cloud architecture services.
The Power of a Transparent Feedback System
Having a transparent feedback system has many advantages, including increased employee engagement, improved collaboration, enhanced productivity, and better decision-making. A transparent feedback system fosters an environment of open communication, encourages feedback and criticism, and helps to identify areas for improvement.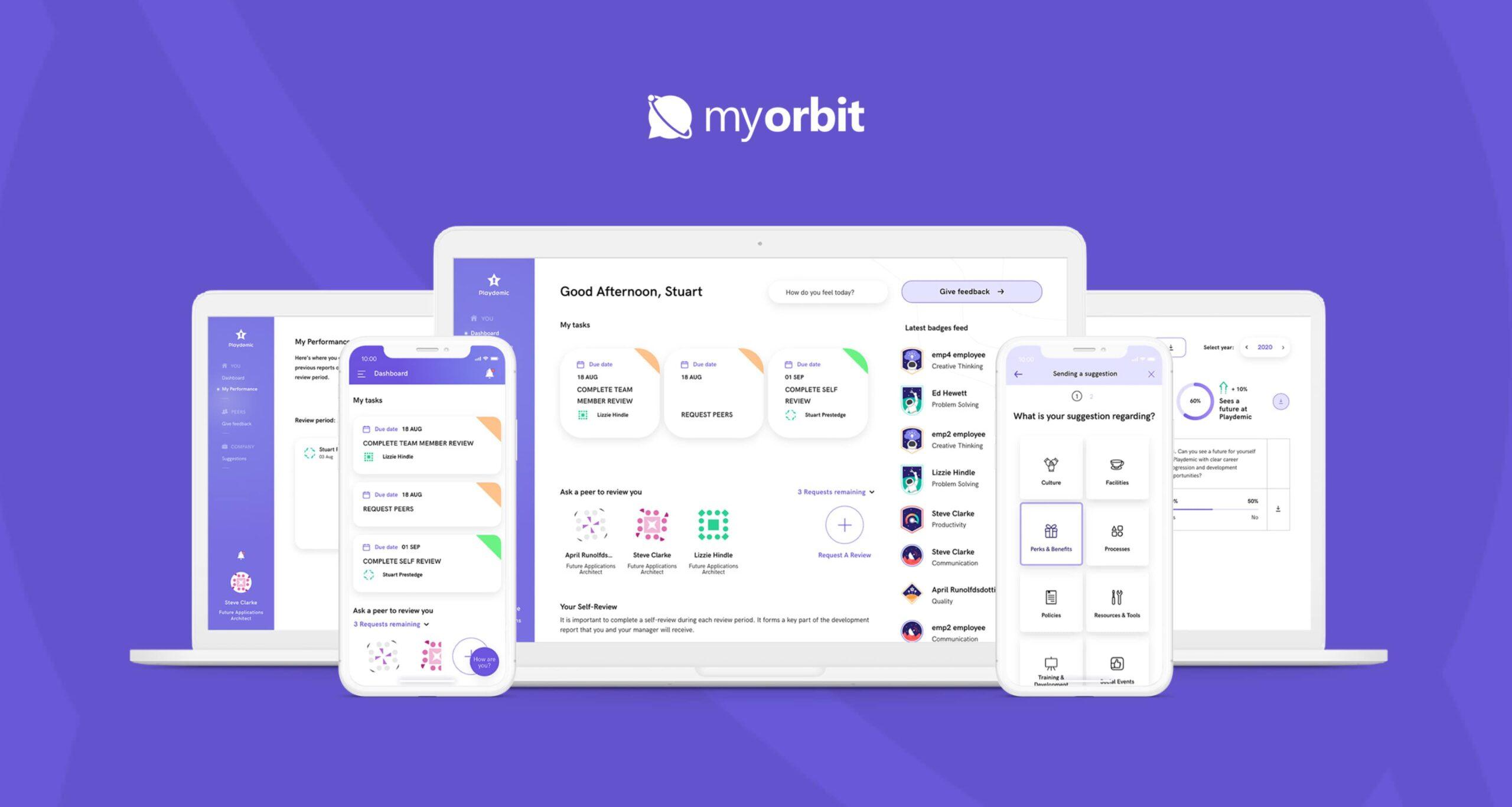 Unlocking Success: The Tools You Need
Splendex offered a comprehensive approach to the project, providing consulting, project management, frontend and backend development, and cloud architecture. The team used the latest technologies, including React, Node.js, AWS, Redux, SSO, and microservices, to ensure a future-proof and scalable solution.
The new SAAS product incorporated several innovative features, including monthly review questionnaires, daily mood indicators, kudos system, and badge rewards. These elements provided companies worldwide with better insights into their organization's operations and improved employee engagement.
Methodical Mastery: Achieving Results Through Innovation
After launching the revamped product, MyOrbit experienced rapid growth and attracted high-profile clients like Spotify. The success of the project was due to the collaboration between Splendex and MyOrbit. Splendex worked closely with MyOrbit to understand their unique requirements, tailor the solution to meet their needs, and deliver a high-quality product that met their expectations.
The scalable and modern solution provided by Splendex enabled MyOrbit to onboard new clients on a weekly basis, demonstrating the effectiveness of the new platform in addressing HR industry challenges.
Experience the Splendex Advantage
If you are seeking a reliable software development partner with a track record of success, consider Splendex. Our team of experts is ready to help you develop innovative, user-friendly, and scalable solutions that meet your business needs.
Contact us today to learn more about how we can help you revolutionize your industry.